Marketing Automation
You already know about the power Marketing Automation has to deliver relevant, personalized messages to your prospects at scale. It is one of the tools that turns some companies into powerhouses; delivering customized messages to their prospects every day based on source and recent behavior. But success goes beyond selecting the right tool and turning your marketing team loose.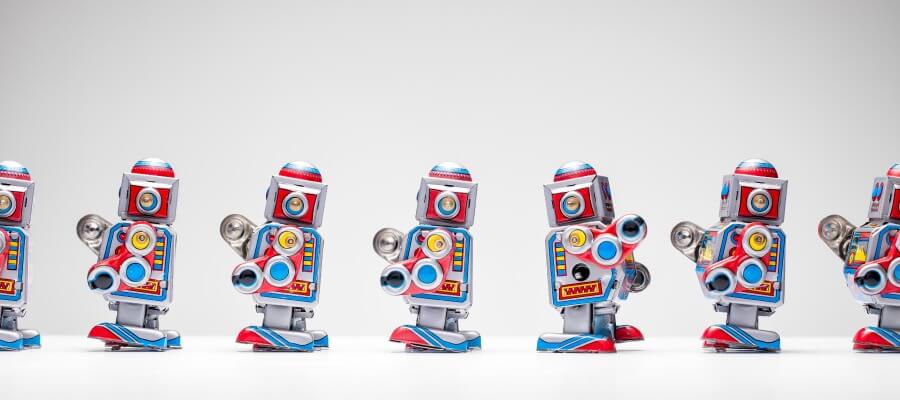 Let's Get Started.
At Paragon we have helped many companies select the best marketing automation platform to fit their needs, budget, and skill. More importantly we help integrate systems with your website then plan and implement a strategy to make the most out your investment in an automated system. We can shepherd all parties through the process of integration, content and life-cycle development, marketing outreach, campaign launch, and optimization.
Integrating Everything = Success
Real success comes from leveraging all the components of an automation platform; landing pages, email streams, dynamic content and triggers, lead and CRM management, and analytics. Beyond just technical expertise, you need to ensure your understanding of your products and services is translated into impactful marketing that guides a lead through the process of becoming a repeat customer. Having the experts from Paragon Digital at your side throughout will ensure all of the pieces are working together to maximum effectiveness.