Pay Per Click (PPC) Marketing
Pay Per Click (PPC) Marketing
For some time PPC has come to mean only Google AdWords, and far too many advertisers never grow beyond that definition. A singular focus on the search results of Google can hurt your own results, by hindering your ability to attract new customers. That's why we help clients expand their definition of PPC, and with it, expand their businesses.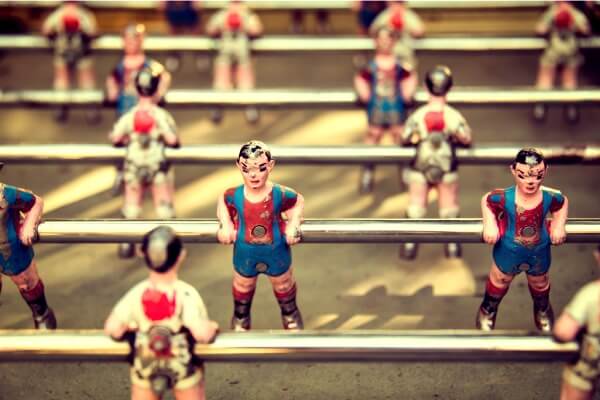 Search Engine Marketing (SEM)
Google is still one of the powerhouses of digital marketing. Making sure you get the most from your search program is our priority. Maximizing your returns requires skill in bidding, knowledge of ad formats, and vigilance to make sure everything is monitored carefully. Plus, customers from search are more likely to return to Google for their next purchase which means having a plan in place to keep them returning is critical.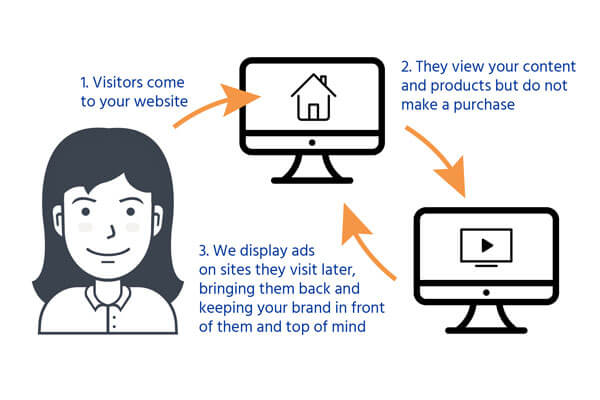 Remarketing, a Second Chance
Simply serving ads to previous site visitors is not a winning strategy. It takes the same effort you give all your other campaigns to make remarketing a success. We develop plans and implement techniques to effectively serve ads based on the behavior of visitors and likelihood to convert. By removing targets with little intent to return, your campaigns are more efficient and productive. Good remarketing can save you money and increase revenue.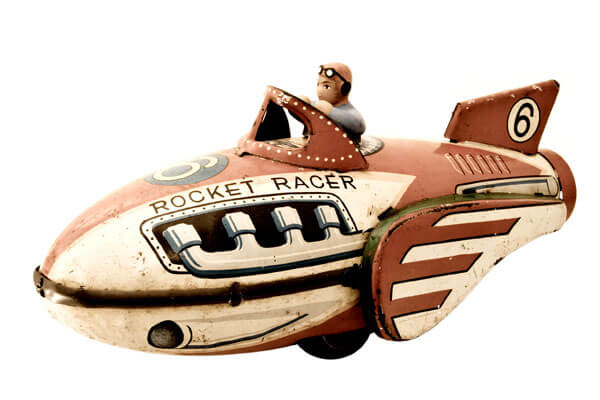 Where Will You Find Growth?
While SEM can deliver great results, it is limited by the number of people searching. That's why expanding your PPC efforts beyond the search box is so important. Display PPC is your opportunity to get in front of a highly targeted, relevant audience, and pay only for visitors rather than impressions, or "Share of Voice". Let us show you how to get started growing again.
Not Just Image Ads Either
Your future customers are out there researching and consuming content long before they begin to look for solutions. That's why you need to initiate the process of marketing with an introduction. YouTube video ad formats, Social Ads, and Promoted Posts all get your brand in front of customers at the moment awareness is born. Missing out at this stage will put you at a disadvantage when they do go to Google and don't recognize you over your competitors.
Discover Services to Ramp Up PPC Marketing
Search Engine Marketing (Google, Bing, Yahoo)
Targeted Display
YouTube Video
Facebook Promoted Posts
LinkedIn Promoted Stories
Pinterest
Retargeting
Contact Us for a Free PPC Consultation
Contact Paragon today for all your internet marketing needs. Whether you're looking for SEO consulting, PPC campaign management, display retargeting, mobile advertising, or reputation management, we can help!