Paragon Digital Marketing provides online marketing solutions tailored for companies of all sizes to build and sustain engaging customer relationships. Paragon offers a complete set of digital marketing services that help organizations acquire new customers more efficiently, maximize customer loyalty and lifetime value, and provide analytical insights to measure results.
Headquartered in Keene, NH, Paragon Digital Marketing serves as a strategic digital marketing partner for businesses and non-profits of all sizes. Our clients range from global technology and healthcare non-profits to large insurance companies and manufacturers of eco-friendly cleaning supplies to small main street businesses. Paragon Digital Marketing is a Google Premier Partner.
Leadership Team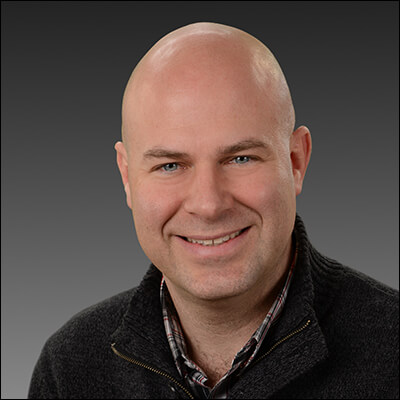 Zach Luse
Founder
Read More
Zach is an adventurous and creative entrepreneur who thrives on building, creating and improving himself and his business each day. He founded Paragon Digital Marketing in 2012 and has over 15 years of internet marketing experience, working with and consulting for organizations of all sizes. At Paragon, Zach manages the business as a whole – from its workplace culture to its customer relationships. He leads the firm forward, as technology evolves. Zach is a firm believer that doing good is good for business and frequently donates services to nonprofits that are working to make a difference. He serves on the City of Keene Energy and Climate Change Committee, a board member for Leadership New Hampshire, a member of the Advisory Council for Live Free and Start, Board of Advisors for Stay Work Play New Hampshire, a former board president for Monadnock Buy Local and a Corporator for the Savings Bank of Walpole. He also enjoys sailing, hiking and mountain biking.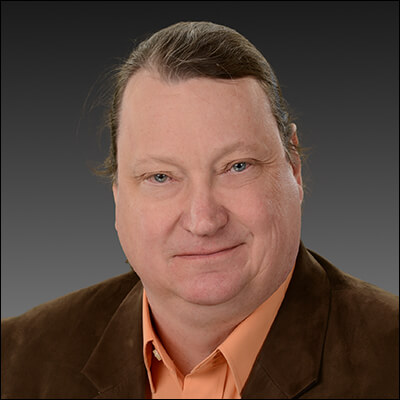 Mike Briggs
Director of Digital Marketing
Read More
Mike's digital marketing experience spans back to 1999, running search ads on GoTo.com (which became Overture and then Yahoo) in the age before Google. Since that time, he has continued to keep ahead in the dynamic world of digital marketing and explore new opportunities for clients. At Paragon, Mike helps online startups and established brands alike get the most out of their search, display, social, and other paid digital programs. He develops strategies and implements tactics to increase return on ad spend and customer acquisition. During his off hours, Mike likes to experiment brewing beer, cooking, and making cheese. He speaks regularly at New England marketing conferences to share his knowledge of digital advertising and how to maximize results.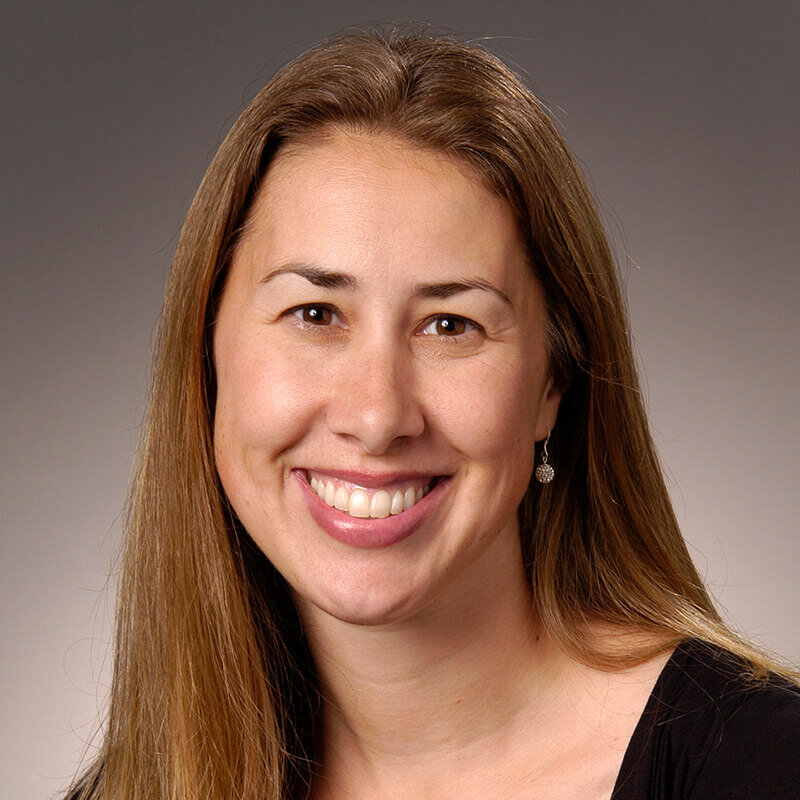 Dawn Thomas-Smith
Director of Web Development
Read More
With 20 years of experience in web design/development, graphic design, marketing, and communications in a variety of industries, Dawn is passionate about designing and delivering creative solutions to increase audience engagement, brand awareness, lead generation, growth, and sales. Partnering with clients, content experts, and the Paragon team, Dawn strategizes, builds, and deploys intuitive and informative websites and digital marketing experiences for B2C, B2B and non-profit customers large and small. Prior to her role at Paragon, Dawn managed and delivered marketing and communications for HR tech, healthcare, consulting, real estate, and community initiatives. Outside of work, Dawn loves cheering on her kiddos during sports, enjoying the beach and outdoors, and spending time with family and friends.