We're committed to staying ahead of the curve and learning about new features and technologies that support our client's digital marketing and web development efforts. We hope you find our in-depth Marketer's Guides, blog posts, and other resources valuable and look forward to hearing from you with topics you'd like us to cover.
Explore and learn from our experienced team how to implement new tactics and strategies, create relevant and targeted content for your audiences, measure and optimize for best results, and much more.
Recent Guides: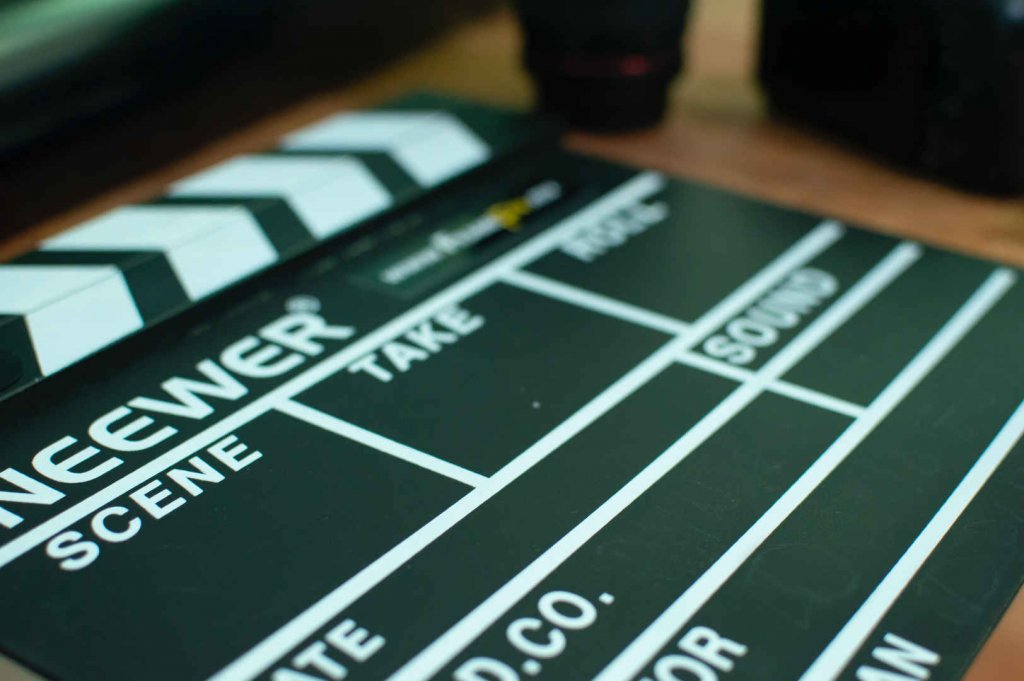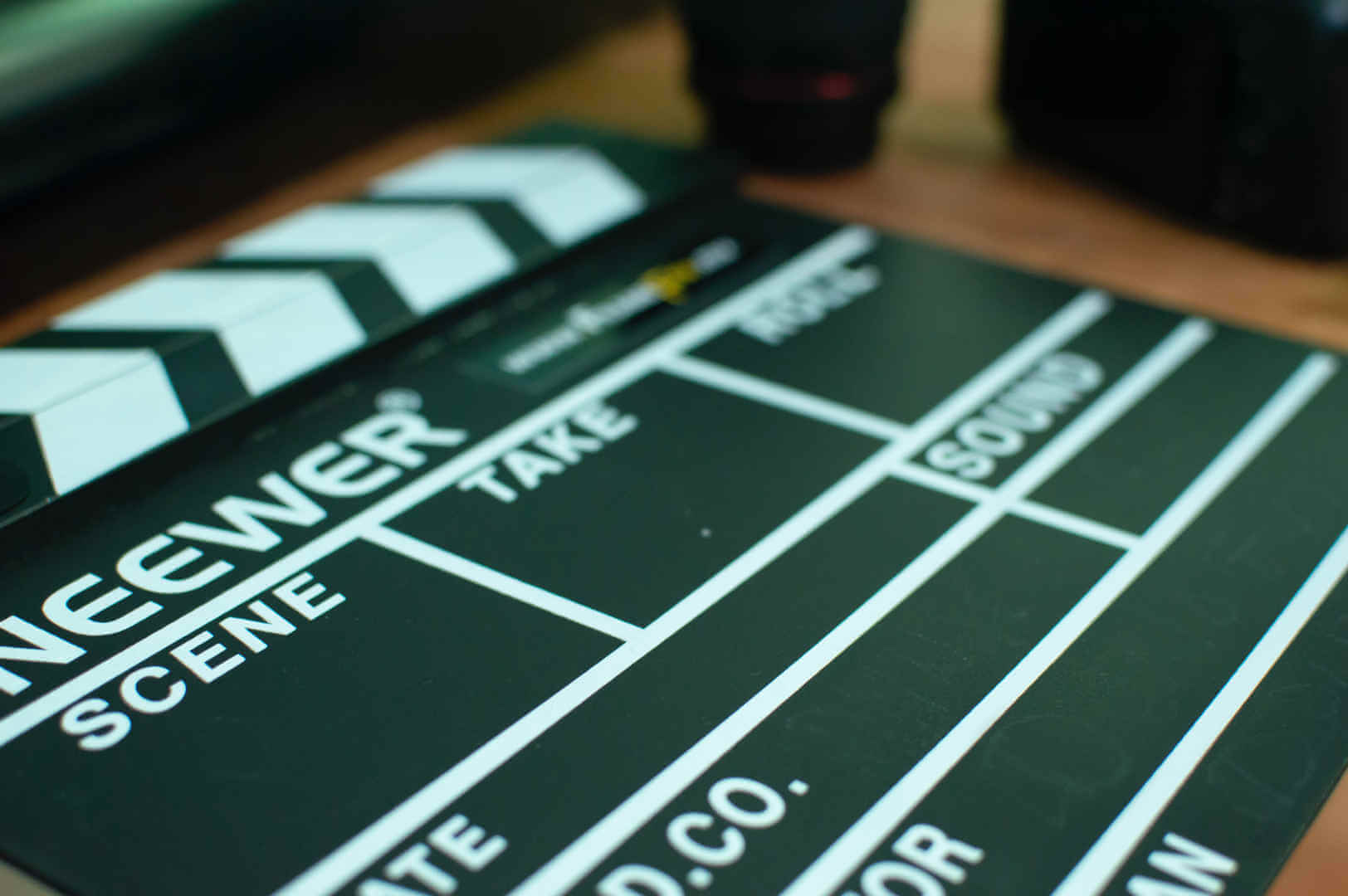 There are many important considerations for video advertising to ensure your setting appropriate goals and attaining success. We've prepared this marketer's guide to go over the key elements, current platforms, strategies, and metrics to help you get results from video advertising. Read more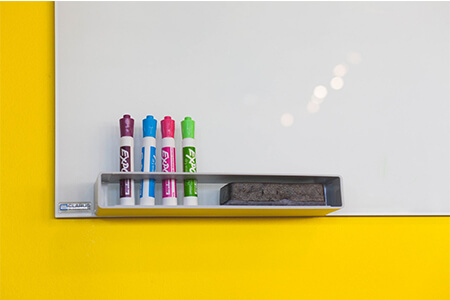 SEO isn't a "set it and forget it" activity because search engines and their algorithms are constantly changing. We created this guide to help you learn about the most recent Google changes, voice search and more – and help you focus your efforts to gain the best results. Read more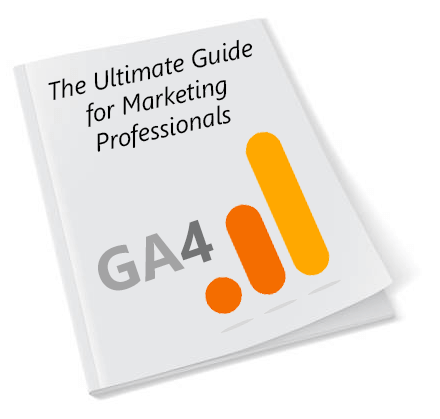 Officially launched in October 2020, Google Analytics 4 represents a complete makeover compared to the current version; Universal Analytics.
In this guide, we'll provide you with details on some of the most relevant changes that you need to know. It's important to get up-to-speed as soon as possible so you become aware of the differences between each version and so you can take advantage of new features.
Read articles related to analytics, digital marketing, search/SEO, website design, strategic planning, timely news and more.