Online Reputation Management: Be Respected
More than ever your online reputation is the first impression for consumers and clients as they turn to search engines, social media networks and review sites for information on businesses.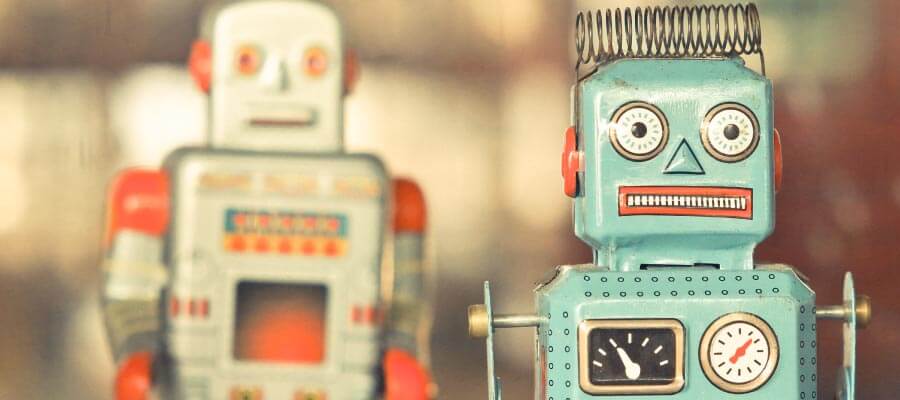 What is Reputation Management?
Reputation management includes monitoring what's shared about a business, while implementing strategies that build and reinforce a positive online presence.
Both negative and positive reviews can show up on search engine results, impacting not just your reputation but business sales, as well. Managing your online reputation is a continuous process.
How Reputation Management Can Help Your Business
If you aren't part of the conversation about your brand online, then who is? Paragon Digital can help you guide the conversations about your brand. We can add value to and protect the integrity of your brand by guiding searchers and social media users to positive representations of your brand.
Brand Management & Protection
Reputation Repair
Reputation Building
Reputation Monitoring