Google Easter Eggs Everyone Should Know About
Easter eggs are a fun way site creators make the user's experience more exciting. These are little hidden features that when interacted with have an entertaining result. Google enjoys creating these hidden gems in hopes that users discover them. Google's Easter eggs span across games, search terms, and knowledge panels. Let's take a look at our favorite Google Easter eggs.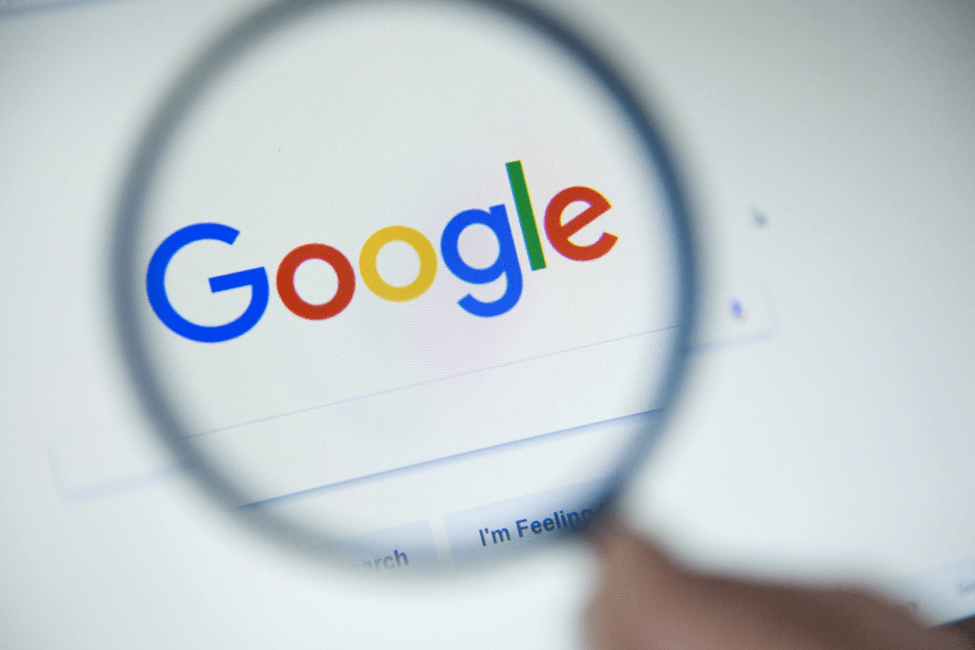 1. Barrel Roll
Seeing the words on a page in the same orientation can get boring. Type in "do a barrel roll" into the google search bar and see what the page does.
2. Askew
If you liked that last one try "askew" and see the page tilted sideways.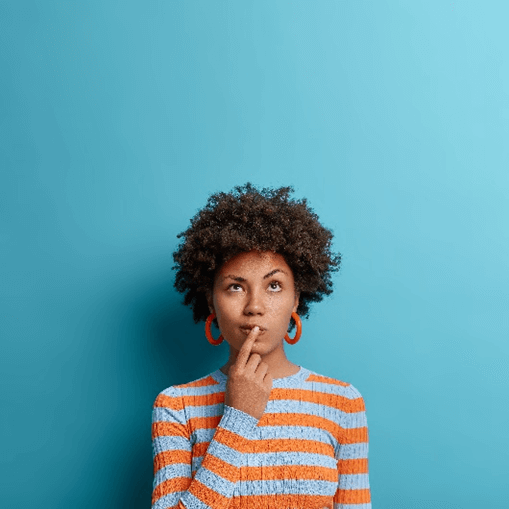 3. Feeling Curious?
Are you wanting some new information in your life? You're in luck! Google will tell you a fun fact if you search, "I'm feeling curious". Do it multiple times for multiple facts.
4. Friends
Everyone knows the show Friends. Google knows this and has made secrets on the characters' Google pages. Simply search each character's name and click on the icon near their name for a fun surprise. For example, search "Ross Geller" and click on the couch, then hear the line "PIVOT" being recited while the screen pivots.
5. World's Best Boss
If you're a fan of The Office search for "world's best boss". Google will ask you if you meant to type "michael scott".
6. Groundhog Day
This classic movie about Deja vu is honored by google. When you search "groundhog day" you will see google ask you "did you mean: groundhog day", linking to the same page over and over again.
7. Fresh Prince of Bel-Air
The knowledge panel, when you search for "fresh prince of belair", will display a license plate. When you click on it you will be transported to a fresh prince themed google page. For some added fun, click on the back button and see Jazz get thrown across the screen.
8. Legally Blonde
Search "legally blonde" and in the knowledge panel click on Elle's purse. Bruiser will jump out and get a makeover. When he goes back to her purse all the links will turn Elle's signature pink color.
9. Cha Cha Slide
If you've never heard the Cha Cha Slide, we'd be surprised. This classic song is over 20 years old. Google decided that for its 20th birthday in 2020 that it would make the page dance. Search "cha cha slide song", click the microphone, and the following buttons and watch the page do the Cha Cha Slide.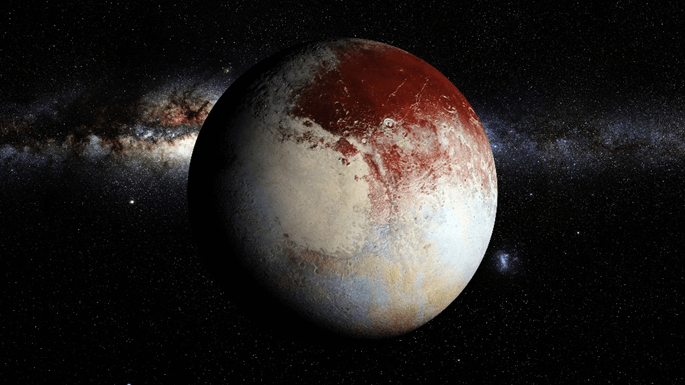 10. Pluto
Remember when Google was a planet? Google decided to pay homage to this dwarf planet. When you search "Pluto The Planet", the Google search will present the result "our favorite dwarf planet since 2006" in the knowledge panel.
11. Google in 1998
Do you want to go back in time to see what Google looked like when it first launched? Search "Google in 1998" and experience Google in a way you probably haven't in a long time.
12. DVD Screensaver
Want to be taken back only a few years? Google "dvd screensaver" and transport yourself back to a time before streaming.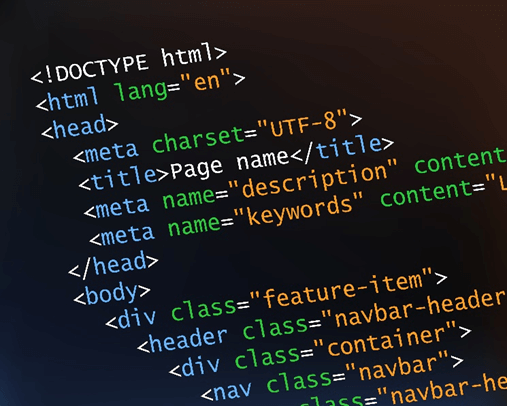 13. Blink HTML
Here's one for all the coders out there. Search "blink HTML" and watch as all of the HTML elements on the page begin to blink.
14. Marquee HTML
The non-standard html element marquee can be seen when searching for "marquee html". Just look at what the search results count starts to do.
15. Google Dinosaur Game
Don't you just hate when your internet is down, and the page won't load? It's so boring right? Well, Google tried to fix your boredom by creating a game with a dinosaur that shows up on the page. Just press the space bar and get entered into a world where dinosaurs are real and you're just trying to avoid obstacles to survive. The best part is you can play with no internet! Boredom cured! You can also play with internet by searching Dinosaur Game.
16. Flip a Coin
No one carries change on them anymore. It used to be so easy to make a decision, you just flip a coin and call it. Well, Google fixed this problem. Search "flip a coin" on your device and watch a coin get flipped.
17. Solitaire
A card game classic may not be automatically on your computer anymore, but you can play "Solitaire" on Google
18. Snake
Another fun computer game that has gone away is "Snake". Be careful not to run into yourself or the wall.
19. Minesweeper
Don't detonate any bombs when you play the computer classic, "Minesweeper".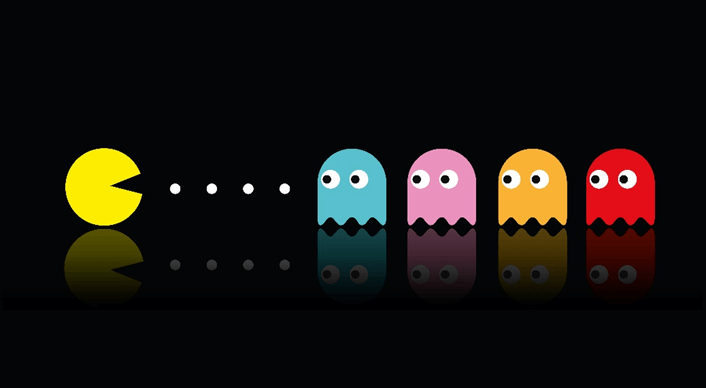 20. Pacman
A fan favorite arcade game can be played right in your browser. Everybody loves "Pacman".
21. Tic Tac Toe
Play against a computer or a friend in a good old game of "tic-tac-toe".
22. Wordle
Search for the currently popular game "wordle" and watch Google's logo go through a game itself as it guesses words until it gets to its name.
23. Festivus
If you didn't know, Festivus is celebrated on December 23rd instead of giving into the commercialism of Christmas. If you google, "festivus" you will see the festivus pole on the left side of the page and the words "A festivus miracle" next the number of search results.
24. Diwali
Keeping on the holiday theme, search "diwali". If you click on the lamp in the search results you will be entered into a game of lighting candles.
25. The Answer to the Universe and Everything
If you have ever read the Hitchhiker's Guide to the Galaxy you know how it ends, which means you know what the answer is to the question, "what is the answer to life the universe and everything". Little did you know, Google also knows the answer.
26. Superb Owl
During the month of the Super Bowl google is aware that oftentimes a small typo appears, and people search for "superb owl" instead. Google pokes fun at this mistake that time of year by showing an owl playing football.
27. Pi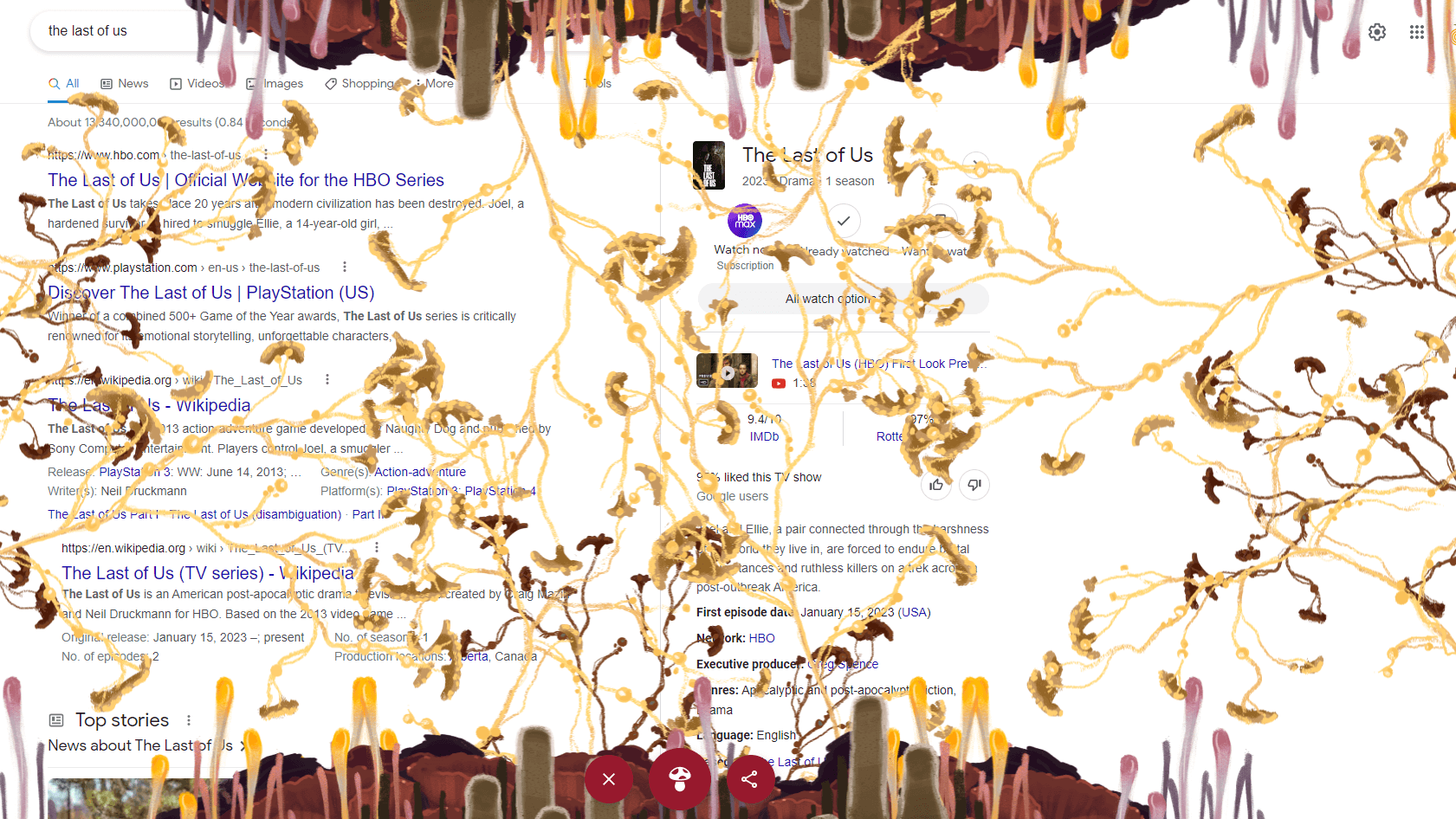 Do you want to learn the digits of pi? Google created a game similar to Simon for this. Just google "pi", click the symbol on the calculator, and repeat the sequence back into the calculator.
28. The Last of Us
A popular tv drama series on HBO has prompted Google to create an Easter egg for its web searches. When you google "the last of us" a mushroom will pop up at the bottom of your screen. Click the mushroom repeatedly for a fun(gi) surprise.