Conversion Rate Optimization
Success is not measured by how many visitors your website receives, but by how many customers your website converts. That's why in addition to a strong program of website analytics, you need to make optimizing effectiveness of customer conversion a priority. Testing and analytics used together will guide you towards the growth your company seeks.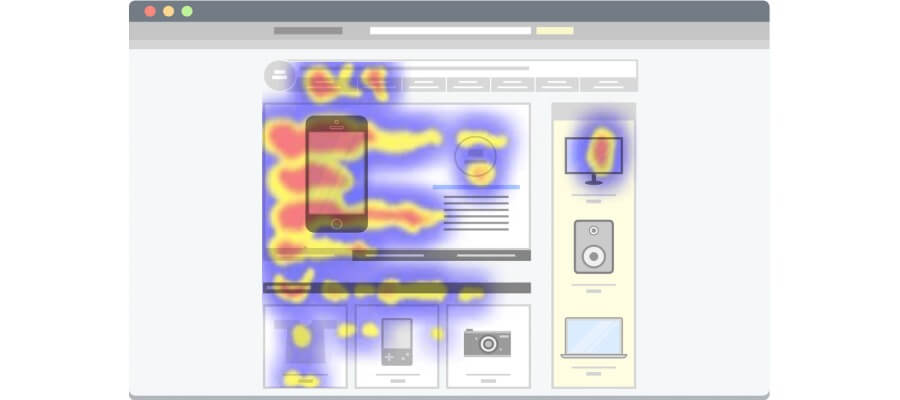 You Need a Complete Conversion Rate Optimization Strategy
We have helped many clients start and perfect the process to their advantage. It can be tempting to just start throwing website variations at the wall to see what sticks. Instead, let us help you take a deliberate and strategic approach that yields success. We can help you:
Identify goals and micro goals important to success
Isolate what currently works, and on which visitors
Hypothesize cause of hindrances, and design tests to address specific causes
Implement tests and collect data
Analyze, apply winners, and begin process anew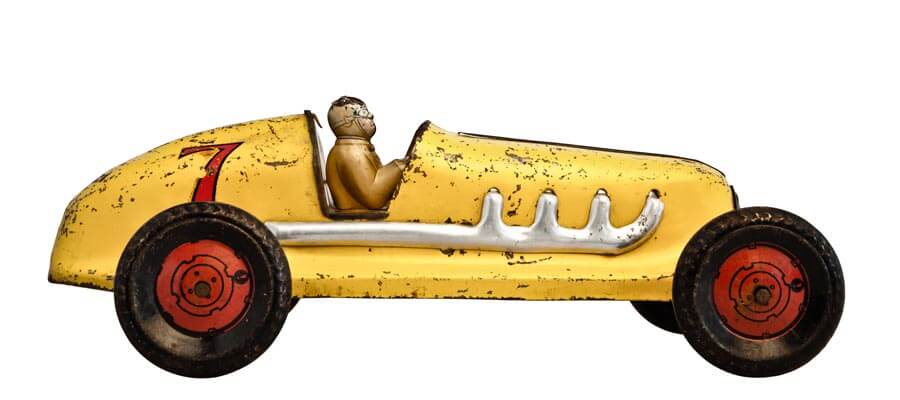 Start Optimizing Instead of Testing
Following the steps above will ensure you are testing specific ideas rather than random changes. By taking a data-driven approach to optimization, we can help you realize improvements to your website faster and reap the rewards sooner. Get started improving your website's ability to communicate and convert, by letting us start you down the path of conversion optimization.