Website Analytics
Web Analytics–More than Numbers
When analytics are done well, it does more than provide you with charts and figures. It tells a story about your site's visitors and gives you insights to make smarter decisions. That means looking beyond the typical prepackaged dashboards and aggregated results. Seeing exactly how differing sources of traffic, varying technologies, and even demographics impact your success will help you devise strategies to better communicate with your existing, and potential customers.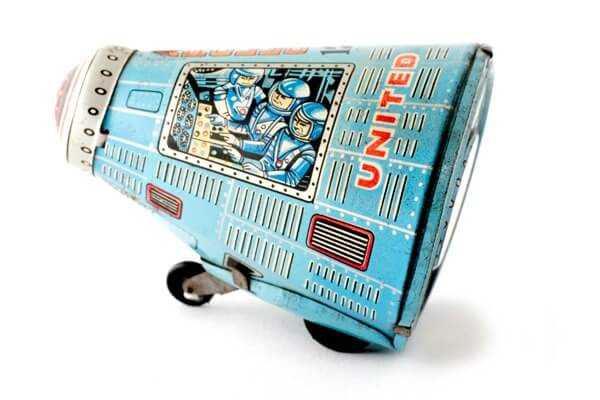 Make Sure You Can Trust Your Data
Before the hard work of data analysis can begin, you need to be able to trust the data. There are so many tracking platforms and differences in implementation, it is difficult to be an expert in implementing them all. We have a wealth of experience with one of the most popular platforms around, Google Tag Manager. Our wealth of experience and knowledge will help you avoid the common mistakes that lead to poor data. Let us make sure the data you see in your reports is an accurate reflection of your prospects and customers.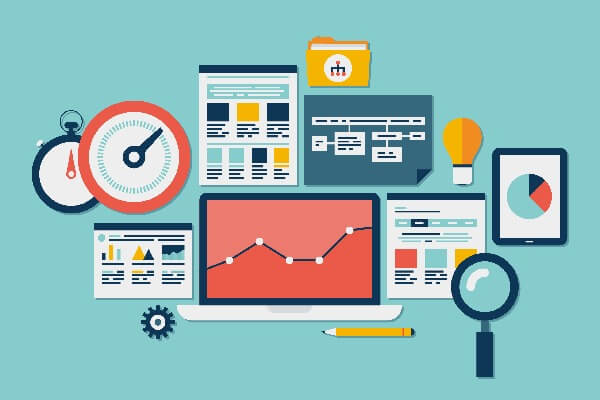 Get the Most Out of Your Analytics Data
In order to collect the level of detail needed to make Analytics actionable, you need to ensure it is integrated with everything you are doing. PPC campaigns, sources of conversions, A/B testing, marketing initiatives, and every program you enact should be set up in order to measure success. While this can be complicated, a solid plan, implemented by a knowledgeable partner will help get the most from all your investments.
We Can Help You:
Google Tag Manager and Google Analytics
Goal setup, funnel reporting, and eCommerce tracking.
Micro-Event tracking
Behavior Analysis
Contact Us for a Free Web Analytics Consultation
Contact Paragon today for all your internet marketing needs. Whether you're looking for SEO consulting, PPC campaign management, display retargeting, mobile advertising, or reputation management, we can help!