Careers
Paragon is a Digital Marketing Agency that builds strategic search engine marketing campaigns and leverages social media to send highly targeted traffic to our clients' websites. We utilize our deep knowledge of web analytics and love of data to measure results and make smart decisions that make our clients money.
A job at Paragon represents the best of two worlds: sophisticated office life in a cutting edge industry and the natural beauty of a charming small town. In our office we encourage innovation and ingenuity, as well as the professional development of our employees. What's not to love?
What we do at Paragon
At Paragon we specialize in providing integrated digital marketing services like SEO, Paid Search, Web Development and Social Media to businesses and nonprofits. We're offering careers in our rapidly growing, high-energy startup for creative and passionate professionals.
Company Culture
At Paragon we embrace big city philosophy and small town community. We value horizontal organization and the involvement of all employees in the process of generating ideas, formulating strategies, and making decisions. Through activities such as "beer thirty" (free beer every Friday afternoon!) we cultivate team synergy within our walls, and through company volunteer work and charity projects we foster connections outside our walls, too. We might not be cleaning your house yet, but we do offer a place where you can develop your professional skills while having fun and working with great people.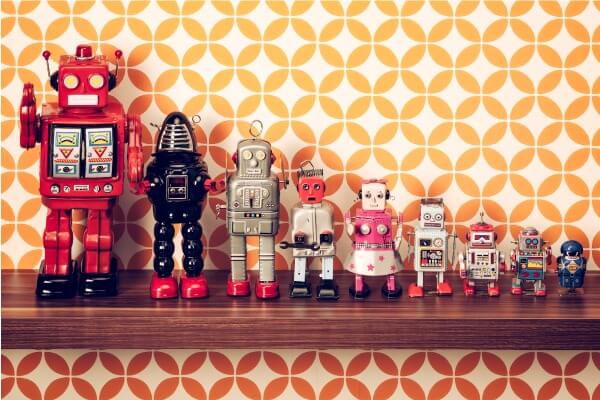 Our core values and beliefs:
Client First — We focus on our client's success, not our own. If they are successful then we will be successful. We aim to exceed our client's expectations.
Have Fun — We pursue projects we find interesting and exciting. If a project is not fun, we will do everything we can to make it enjoyable.
Excellence — We strive to excel at everything we do. If we don't have the expertise for something, we will hire or partner with professionals who can help us meet our expectations for excellence.