About Us
We challenge the notion that businesses have to navigate the digital marketing landscape on their own.
Paragon Digital Marketing provides online marketing solutions tailored for companies of all sizes to build and sustain engaging customer relationships. Paragon offers a complete set of digital marketing services that help organizations acquire new customers more efficiently, maximize customer loyalty and lifetime value, and provide analytical insights to measure results.
Headquartered in Keene, NH, Paragon Digital Marketing has served as a strategic marketing partner businesses and non-profits of all sizes. Our clients range from global technology and healthcare non-profits to large insurance companies and manufacturers of eco-friendly cleaning supplies to small main street businesses. Paragon Digital Marketing is a Google Premier Partner.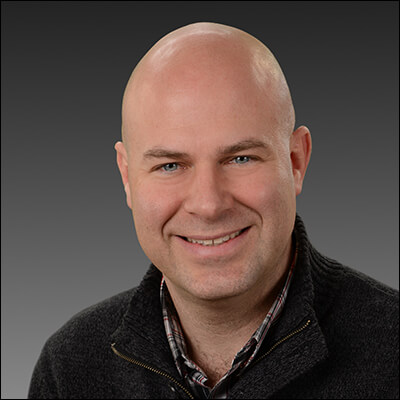 Zach Luse

Founder
Zach is an adventurous and creative entrepreneur who thrives on building, creating and improving himself and his business each day. He founded Paragon Digital Marketing in 2012 and has over 15 years of internet marketing experience, working with and consulting for organizations of all sizes.
Read More

Heidi Stanclift

Director of Web Development
Heidi's experience as an IT professional began in the late 1980s. In 2011, she bought and grew a web design and development firm called 4Web, Inc. that she sold to Paragon in 2016. She holds a Masters in Internet Technology from Marlboro College Graduate School.
Read More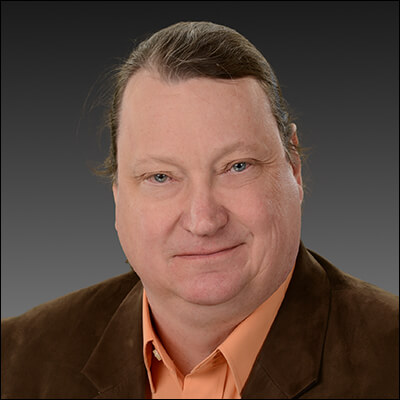 Mike Briggs

Director of Digital Marketing
Mike's digital marketing experience spans back to 1999, running search ads on GoTo.com (which became Overture and then Yahoo) in the age before Google. Since that time, he has continued to keep ahead in the dynamic world of digital marketing and explore new opportunities for clients.
Read More

Greg Elizondo

Client Services
Greg's experience includes working as a Marketing Associate for a Marketing firm and Web Manager for an eCommerce company. He holds an MBA from Antioch University in Organizational and Environmental Sustainability.
Read More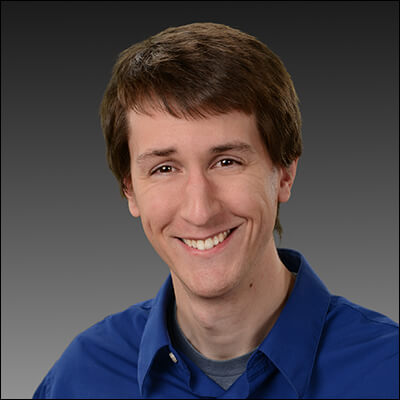 Nathan Shower

Lead Web Developer
Nathan's experience includes working for several small web development companies in southern New Hampshire. His web development experience includes using WordPress and Joomla platforms — from PHP to CSS to SQL and everything in between. He holds a Computer Science degree from Keene State College.
Read More

Jen Risley

Digital Marketing Specialist
Jen's experience includes serving as Marketing Manager for Monadnock Food Co-op during its startup years and Social Media Manager for a number of community organizations and initiatives in New Hampshire.
Read More

Adam Clark

Web Developer
Adam's experience includes writing web-based software for large applications, including warehouse management and recruitment processing systems. He graduated from Rochester Institute of Technology with concentrations in Website and Multimedia Development.
Read More

Tiffany Hogan

Web Developer
Tiffany's experience includes designing and managing digital ads, website development and marketing and managing an ecommerce website. She studied at Mount Wachusett Community College for graphic design and is working towards a Marketing degree at Franklin Pierce University.
Read More

Myra Fontaine

Digital Marketing Intern
Myra's experience has centered mostly around customer satisfaction in the Monadnock Region before joining Paragon. While currently pursuing her Bachelors in Marketing at Bryant University, she has her Associate's in Business Administration from NHTI.
Read More