Explore and learn from our experienced team how to implement new tactics and strategies, create relevant and targeted content for your audiences, measure and optimize for best results, and much more.
Marketer's Guides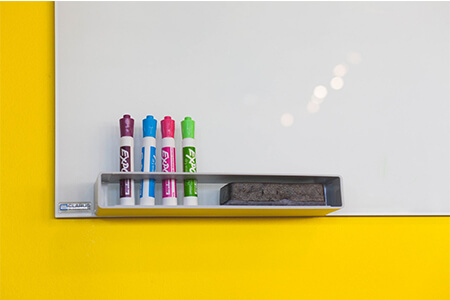 SEO isn't a "set it and forget it" activity because search engines and their algorithms are constantly changing. We created this guide to help you learn about the most recent Google changes, voice search and more – and help you focus your efforts to gain the best results.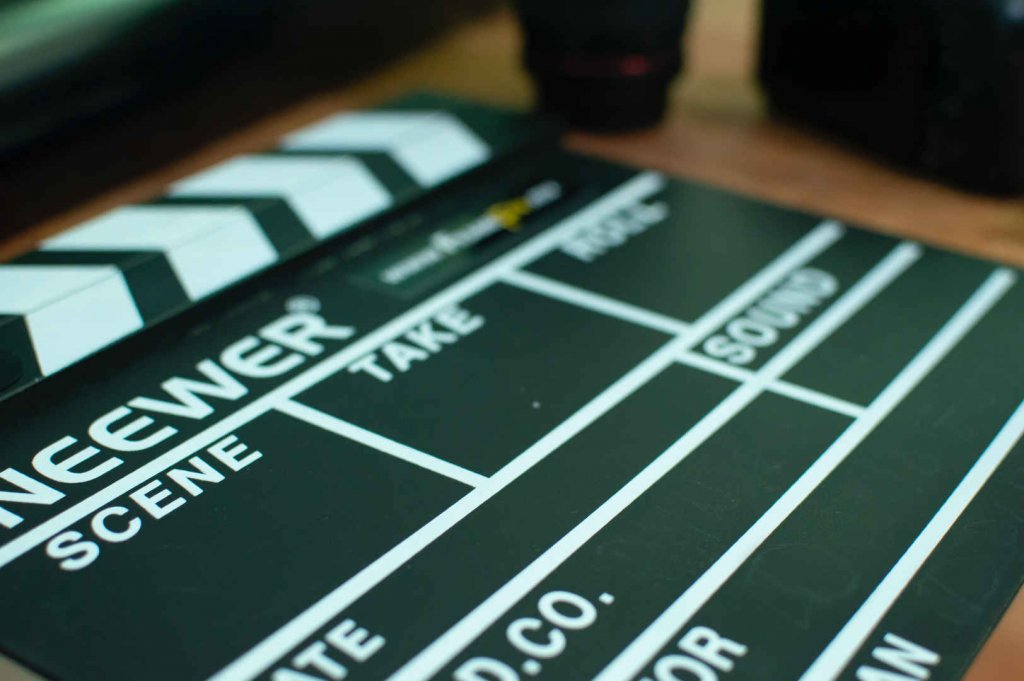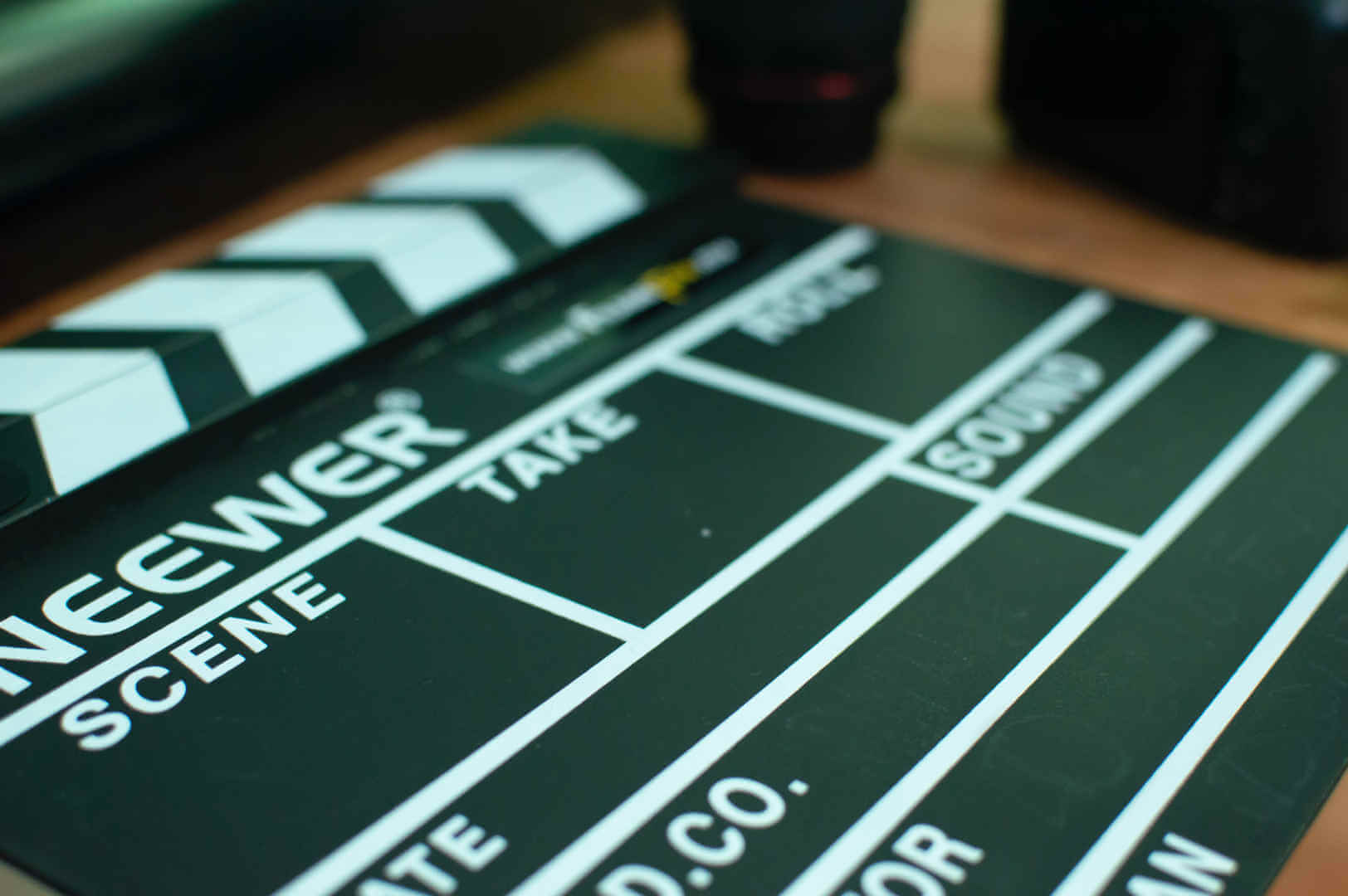 There are many important considerations for video advertising to ensure your setting appropriate goals and attaining success. We've prepared this marketer's guide to go over the key elements, current platforms, strategies, and metrics to help you get results from video advertising.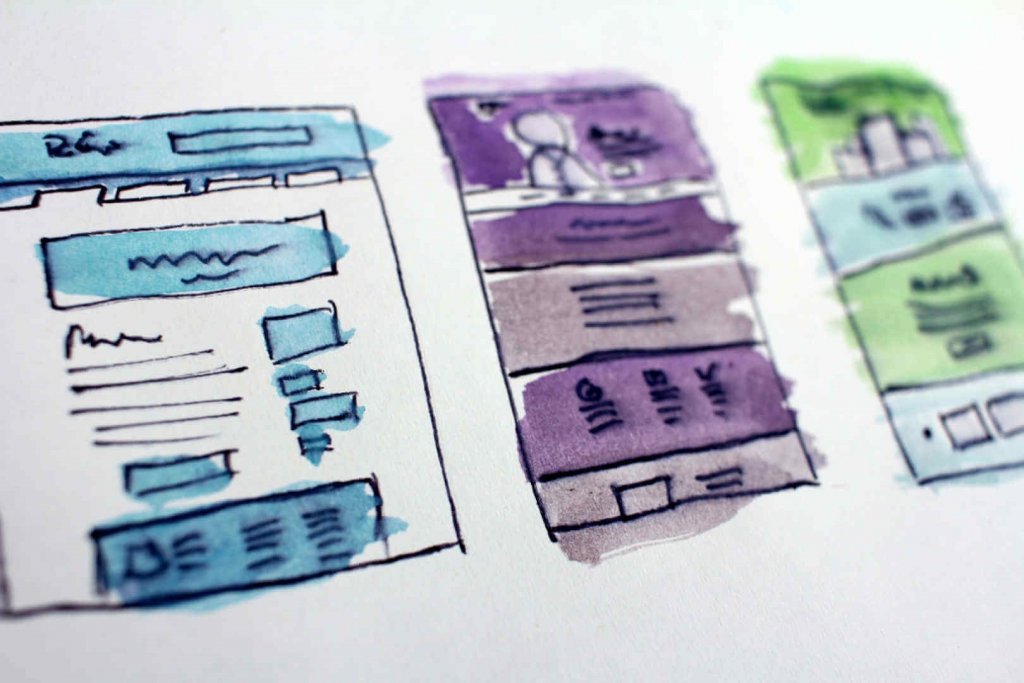 Guide to Redesigning Your Website
There's a lot of things to consider when making major changes to your site, and having a well-defined plan is important. We created this guide to help you evaluate your current site, define goals and target audiences, identify data to measure, formulate a launch plan and more.
Additional Resources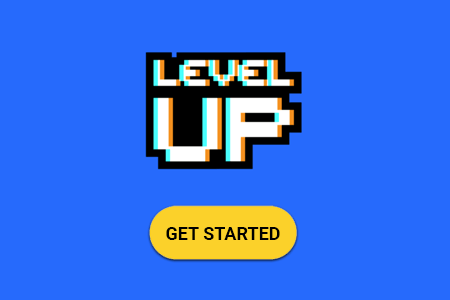 Get better digital marketing results in one week or less with our FREE email series! We share tips, ideas and best practices you can implement right away to help you get more leads and sales. Topics include: Analytics, SEO, PPC, Email Marketing, Social Media and more.