---
What exactly is Google Analytics 4?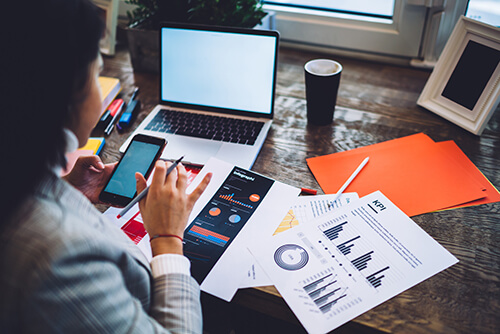 Google Analytics 4 was formerly known as "App + Web" and offers users a new set of reports from what you're used to seeing within Universal Analytics (Google Analytics 3). A major advantage of this new iteration is that you can use it for insights on a website, an app, or a website and an app together. This version expands and rebrands what App + Web was offering.
Google has described this new iteration of analytics as a next-generation approach to privacy-first tracking, cross-channel management, and AI-based predictive data, all together in one platform. Google Analytics 4 is heavy on Google's machine learning models – for example, it can propagate data for website traffic and user behavior without having to rely on hits coming from every page.
There are some key goals that Google Analytics 4 aims to meet:
Shift the way data is shown toward a focus on users and the user journey.
Track "events" – these are the main way data is presented in Google Analytics 4
Use machine learning technology to fill in the gaps for business owners or marketers when trying to make sense of your data. For example, what can you learn about customers who opt-out of data collection or cookie usage?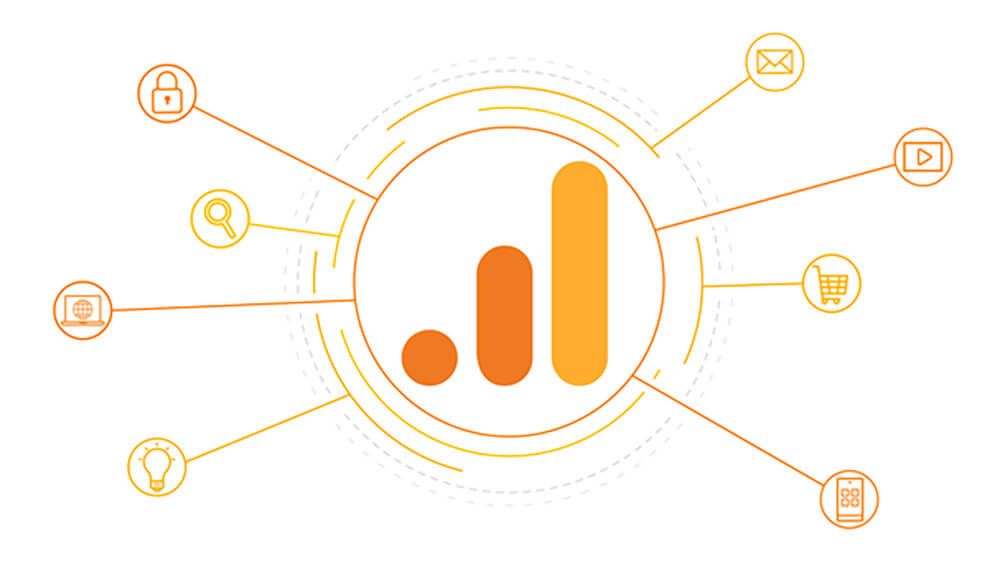 Why is all of this important? Recent privacy laws (such as Europe's GDPR and iOs14), have diminished the stability or reliability of the older analytics package. If you've ever found your data to be inaccurate or missing key parts, it is often due to users declining to give consent for cookies. Google Analytics 4 has a way around this by using data modeling to extrapolate and make assumptions based on existing data and user behaviors.
Google is thinking ahead with the development of Google Analytics 4. What if we lived in a world where there are no cookies or identifiable data available? In this sense, Google Analytics 4 is designed to future-proof the analytics function so that you will still be able to glean useful insights from it.
Next Up: Google Analytics 4 vs Universal Analytics
---